We are Hiring
SuperHeroes
CollegeTips.in believes in promoting creative freedom and providing extensive support for our co-workers. We work with people who are smarter than their age, quick learners, and are the top notch original thinkers.

If you are someone good with communication skills, have a zeal to learn and want to do something meaningful CollegeTips.in is the place for you.

So It's time for you to paint the world with your creativity and imagination! Let us be your 'Canvas'!!

If Interested for a Roller Coaster Ride, come & Join us.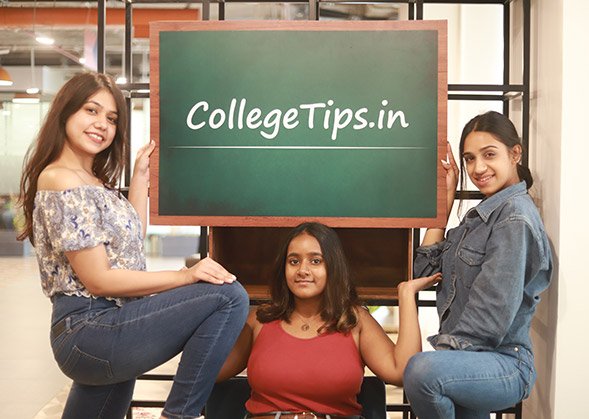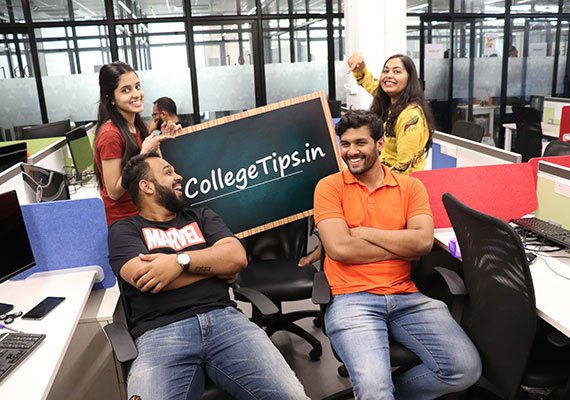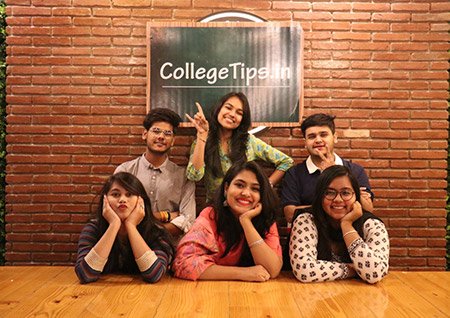 Four reasons: why are we everyone's favourite?
Like Minded People
Our community comprises of members from a wide talent pool from all across the country. We have work for everyone here, and we respect everyone's passion. We believe that choosing our passion as profession is the best thing we could do!
We Love Parties.
Collegetips.in is a place, where we not just work, but create beautiful memories with a splash of fun. Celebrations are a usual part of our life at CollegeTips.in. Every celebration brings an opportunity to create indelible memories and a beautiful album.
Creative Freedom
We are a content creation company, with No Limits! and We are Perfect at it! You can do anything you want to do! because we think, everyone is creative in their on way.
Super Cool Workplace
Our offices are designed for increasing productivity and a fun vibe to go along. An elegant yet bubbling environment is enough to keep you working joyfully. Our team consists of young, energetic people who aim to deliver the best. We strive to have fun in everything we do with a flexible work culture - which makes us India's Coolest Startup.
If you are
Fresher
Apply Here & Get Job
We are the Government of India's authorized
Startup India recognized company
We have Open Positions in...
HR, Marketing, Operations, Social Media Marketing, Graphic Designing, Video Editing, Content Writing, and many more...
Must Watch : Life @CollegeTips