CollegeTips:
India's Coolest Startup
We are India's fastest growing start-up whose only aim is to make students' life Easy and Happening. So far we've reached and influenced the lives of more than 25 lakhs students with the help of 200+ members working as a team.

Currently, our physical offices are located in Mumbai, Delhi, Pune, Indore, and Bhopal. And this year we're planning to step into few more big cities including Raipur, Gwalior, Jaipur, Ahmedabad, also in one of the most happening state, Goa and our first International office in Hungary.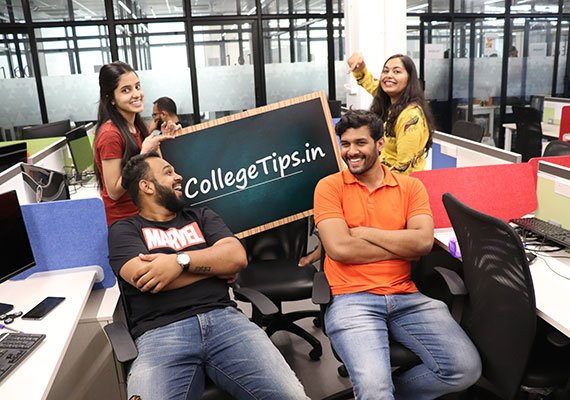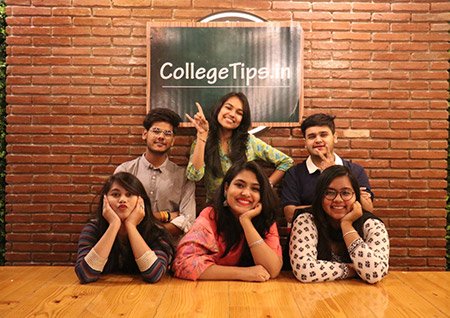 Four reasons: why we are everyone's favourite.
Like Minded People
Our community comprises of members from a wide talent pool from all across the country. We have work for everyone here, and we respect everyone's passion. We believe that choosing our passion as proffesion is the best thing we could do!
We Love Parties.
Collegetips is a place, where we not just work, but create beautiful memories with a splash of fun. Celebrations are a usual part of our life at CollegeTips. Every celebration brings an opportunity to create indelible memories and a beautiful album.
Creative Freedom
We are a content creation company,with no limits! and we are perfect at it! you can do anything you want to do! because we think , everyone has a different form of creativity.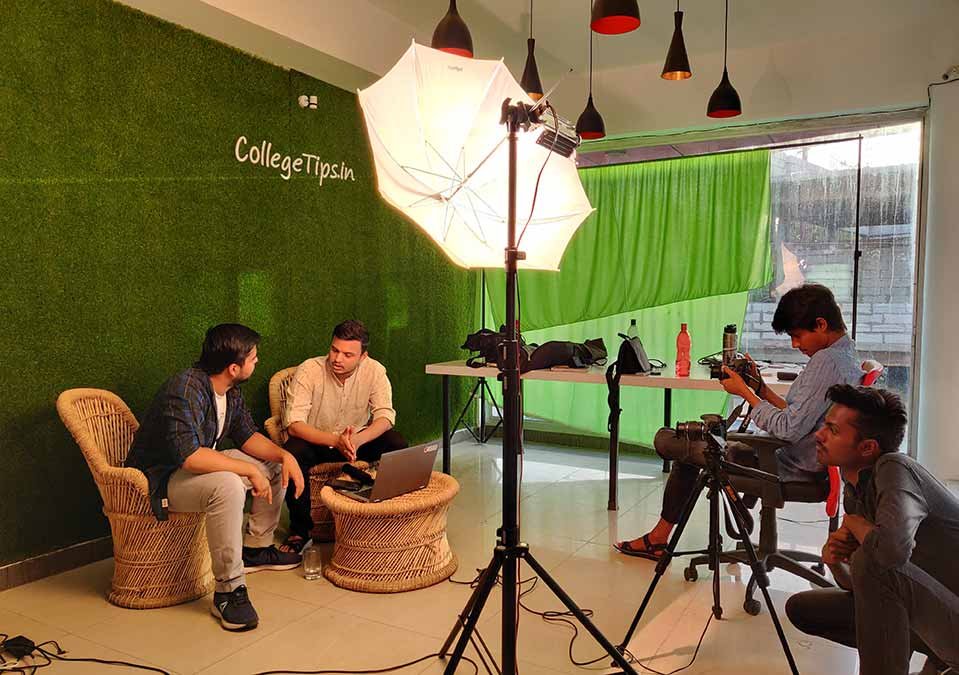 Super Cool Workplace
Our offices are designed for increased productivity and a fun vibe to go along. An elegant yet bubbling environment is enough to keep you working joyfully. Our team consists of young, energetic people who aim to deliver the best. We strive to have fun in everything we do with a flexible work culture - which makes us India's most coolest startup.
Our Mentor
Meet our Adviser
Advisor
Dr. Prashant Tripathi
Advisor
Mr. Ankur Agnihotri
Advisor
Mr. Nitin Tripathi
Advisor
Mr. Avinash Dubey
Advisor
Mr. Sharad Sharma
Advisor
Mr. Swapnil Khaira
Advisor
Mr. Abhishek Sharma
How to Earn
Money online ?
(CT Exclusive)
With the Internet taking over a large part of our lives, especially more now with the countrywide lockdown to tackle coronavirus, more people are looking to ways to earn money online to increase their financial inflows. The truth is that making money online isn't as difficult as most make it out to seem. It does require some discipline.